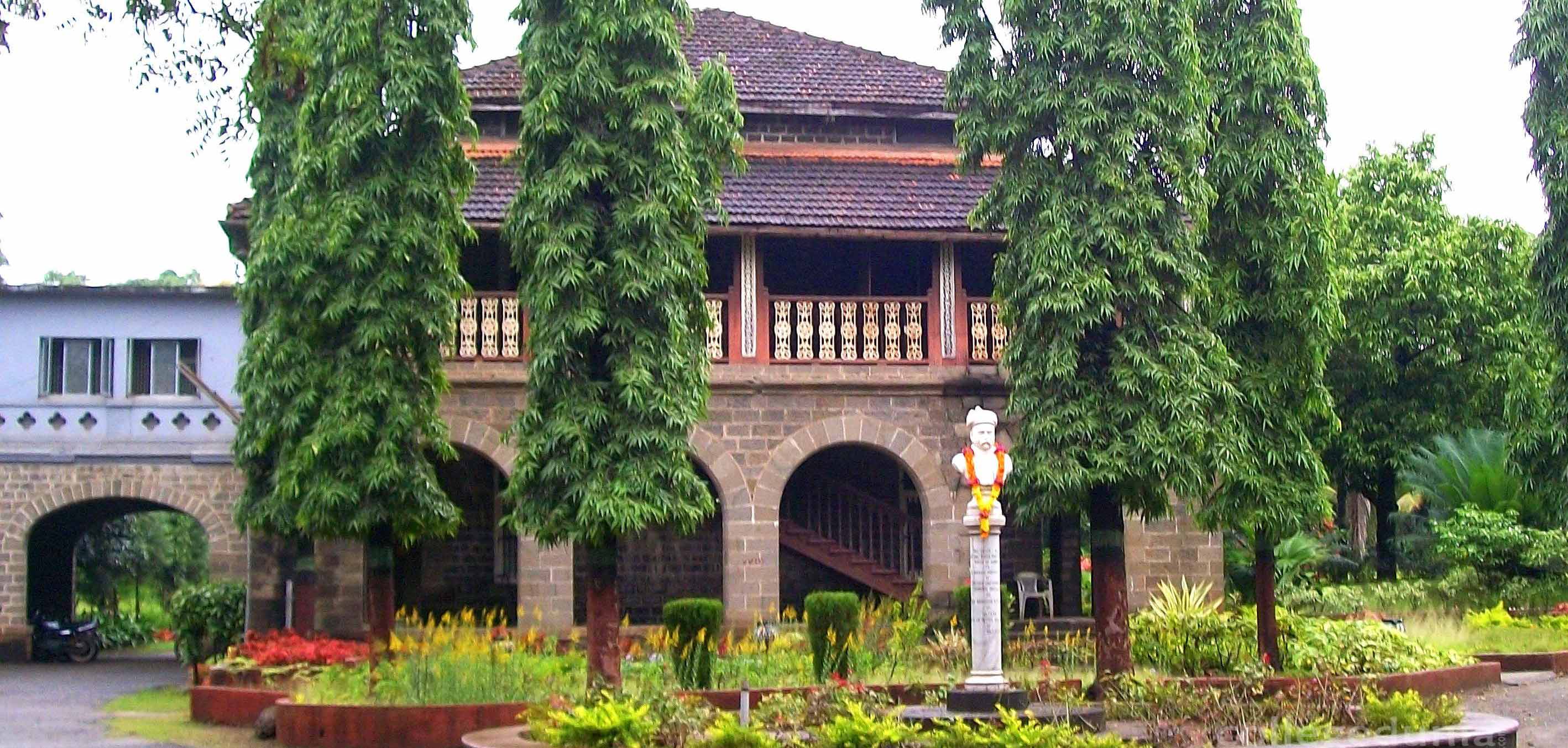 Welcome to Know-IT
An institution that prepares leaders committed to the task of nation-building, KNOW-IT was established in the year 1999. With experience of 20 years as an Authorized Training Center (ATC) of C-DAC ACTS, Know-IT is one of the most reputed and experienced centre's for the various training programs of C-DAC ACTS in India. Under the guidance of world-renowned luminaries, students at Know-IT explore both technological and the application aspects of knowledge that will prepare them to meet the needs of an increasingly complex society.
READ MORE >>
Dr. Vijay Bhatkar
Founder and Chief Mentor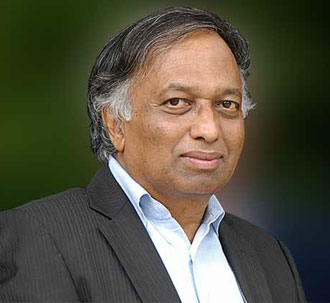 Dr. Vijay Bhatkar is one of the most acclaimed and internationally acknowledged scientists of India. He is presently the Chancellor of Nalanda University. He is best known as the architect of India's national initiative in supercomputing
READ MORE >>
Excellent Placement Record
Student Speak
---
What I most like about Know-It" is,the close student-staff and student-student relationship. It has great staff which supported and encouraged me in my every step of the way. The faculties are helpful and their doors are always open for students .I rank "Know-IT" as one of the best CDAC in India due to its high academic standards, excellent professors and supportive Administrative staff.

One of the most talented instructors that I am ever trained with. They just dont train well but also encourage us to interact more during lectures as well as labs.

I have become more confident and learn to face challenges with creative approach and turn them into opportunities. Joining Know-IT was very helpful for me to shape my career.

It's an immense pleasure to mention that the programming oriented courses like C, C++, Java, .net etc. have been highly qualitative, practically oriented and useful from the point of view of students' placement. The aptitude and business communication lectures helped us effectively in interviews and also in real life.