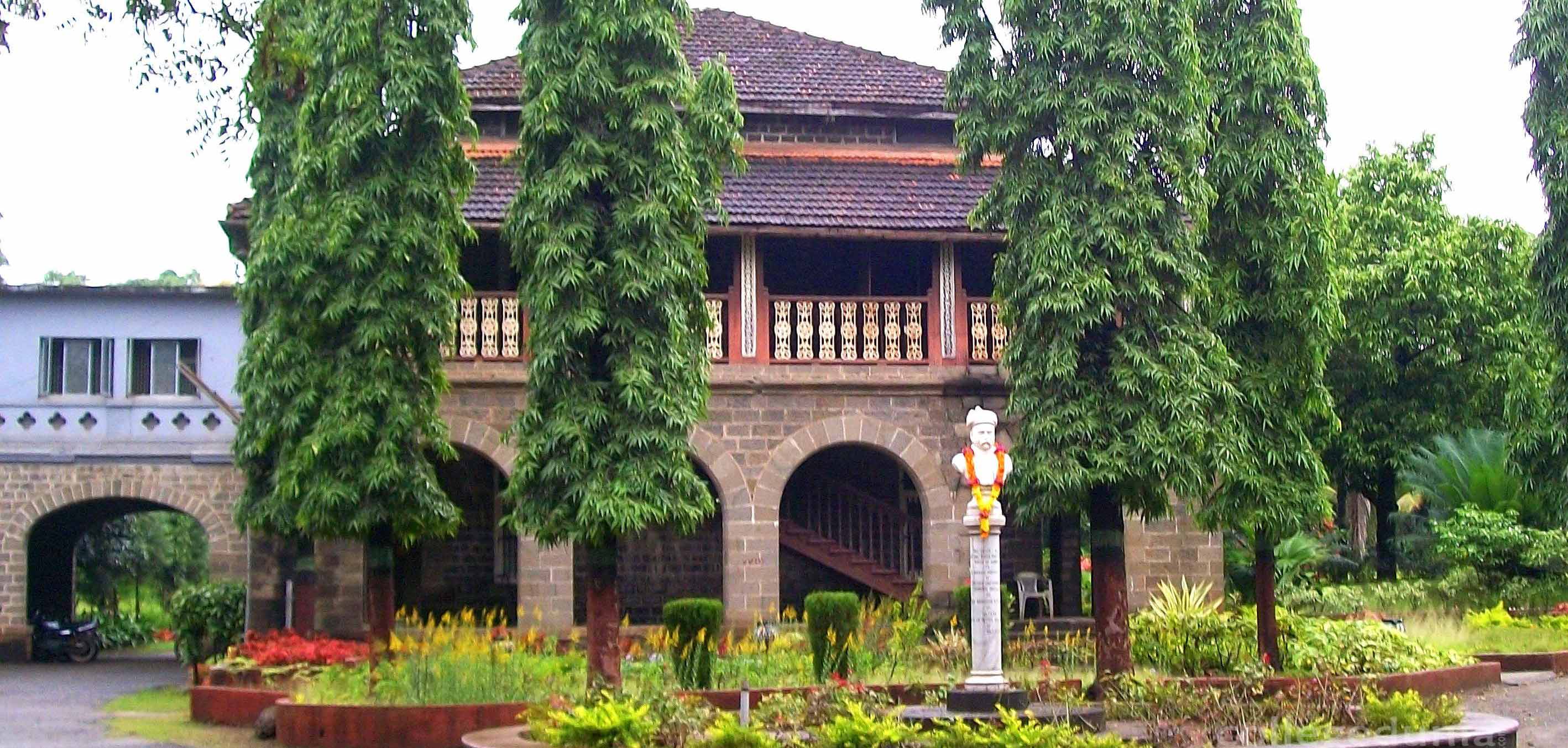 Welcome to KNOW-IT
An institution that prepares leaders committed to the task of nation-building, KNOW-IT was established in the year 1999. With experience of 20 years as an Authorized Training Center (ATC) of C-DAC ACTS, Know-IT is one of the most reputed and experienced centre's for the various training programs of C-DAC ACTS in India. Under the guidance of world-renowned luminaries, students at Know-IT explore both technological and the application aspects of knowledge that will prepare them to meet the needs of an increasingly complex society.
READ MORE >>
Dr. Vijay Bhatkar
Founder and Chief Mentor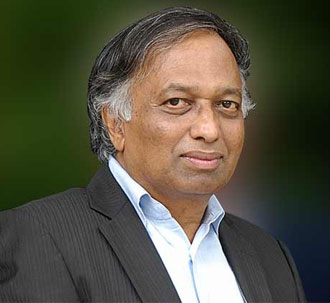 Dr. Vijay Bhatkar is one of the most acclaimed and internationally acknowledged scientists of India. He is presently the Chancellor of Nalanda University. He is best known as the architect of India's national initiative in supercomputing
READ MORE >>
Excellent Placement Record
Students Speak
Your browser does not support HTML5 video.

Prabodh Jadhav
PG-DAC (August 2019 Batch)
Placed in Tieto (India)

---

Your browser does not support HTML5 video.

Gauri Kulkarni
PG-DAC (Feb 2020 Batch)
Training in progress

---

I am very lucky that I could do my PG-DAC course from KNOW-IT. I am very thankful for all the support I received from everyone from KNOW-IT during this course. This is because of the entire KNOW-IT team (teaching staff, non-teaching staff, and TPO). I am grateful to be part of this technical & personal grooming journey.


Read more testimonials >>