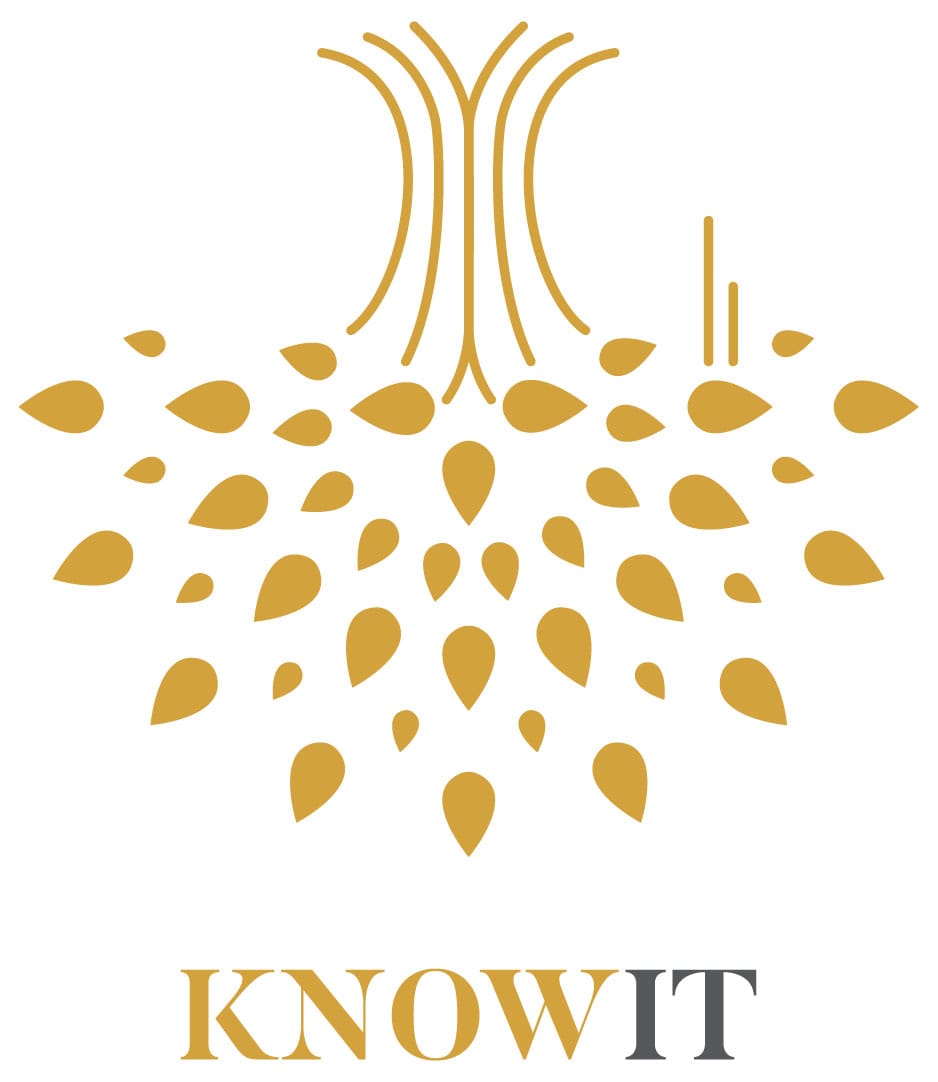 They speak of the imperishable 'Ashwattha' as having its roots above and branches below. Its leaves are hymns of the Vedas. One who knows this tree is the knower of the Vedas, the supreme knowledge.

– Bhagvat Gita 15.1 –
KNOW-IT, The Authorized Training Center (ATC) of C-DAC ACTS, Pune
Following Padmashree Dr. Vijay Bhatkar's vision of an institution that will prepare leaders committed to the task of nation-building, KNOW-IT was established in the year 1999. With experience of 20 years as an Authorized Training Center (ATC) of C-DAC ACTS, Know-IT is one of the most reputed and experienced centre's for the various training programs of C-DAC ACTS in India. Under the guidance of world-renowned luminaries, students at Know-IT explore both technological and the application aspects of knowledge that will prepare them to meet the needs of an increasingly complex society.

We have a very proud record of Know-IT Alumni, now working at very senior positions in IT industry in and outside India, or heading their own organizations in software development and Information Technologies.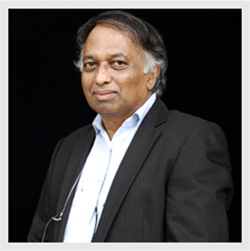 Dr. Vijay Bhatkar – Founder & Chief Mentor, Know-IT
Dr. Vijay Bhatkar is one of most acclaimed and internationally acknowledged scientists of India. He is presently the Chancellor of Nalanda University. In this responsibility, he has committed himself to resurrecting the glory of ancient Nalanda, in the context of 21st century. Prior to Nalanda responsibility, he was the Chairman of Board of Governors of IIT Delhi from 2012 to 2017.
He is best known as the architect of India's national initiative in supercomputing, where he led the development of India's first supercomputer Param in 1990, under the technology denial regime. Currently he is steering the National Supercomputing Mission of developing Exascale Architecture Supercomputing for India.
Dr. Bhatkar is also widely known for bringing ICT to the masses through a wide range of path-breaking initiatives,such as the celebrated GIST multilingual technology covering India's 22 official languages with 10 diverse scripts that has dissolved the language barrier on computers once for all; MKCL's computer literacy programme that made a world mark by creating 10 million computer literates within a decade; Education to Home (ETH) initiative for bringing the benefits of ICT to school education.
In the 80's, Dr Bhatkar substantially contributed to the ushering of electronics revolution in India. He is also credited with the creation of several national research labs and institutions, notably amongst them being C-DAC, ER&DC Trivandrum, IIITM-K, TechnoPark, MKCL, IsquareIT, ETH Research Lab and Multiversity. Simultaneously, he has mentored several innovation-based start-ups.
Dr. Bhatkar has served as a member of the Scientific Advisory Committee to PM, Member of the Governing Council of CSIR and a member of the IT Task Force constituted by PM in 1998. He is a Life Fellow of IEEE (USA) and Fellow of ACM (USA), besides being Fellow of CSI, INAE, IETE, NASI, MASc and GES. He has served as the Chairman of e-Governance Committees of Maharashtra and Goa.
Dr. Bhatkar was conferred with Krishi Bharat Ratna Award in 2017, Padma Bhushan Award in 2015, Padma Shri Award in 2000, Maharashtra Bhushan Award of 1999-2000. He is the recipient of the prestigious Jindal Prize 2012 for science and technology in the service of society. He was conferred with the Saint Jnaneshawar World Peace Prize 2010 by World Peace Centre. He was also nominated to the Petersberg Prize 2004 and was conferred with the prestigious Dataquest Lifetime Achievement Award 2003. Dr. Bhatkar has been showered with a string of awards, notably amongst them being Adi Godrej Award 2010, C-DAC Oration Award 2006, KG Foundation's Personality of the Decade Award 2004, PGCIL Award 2001, Om Prakash Bhasin Foundation Award 2000, Global e-Biz Award 2001, FICCI Award 1999 for Excellence in Engineering & Technology, Lokmanya Tilak Award 1999, Rotary Excellence Award 1997, Pune's Pride Award 1996, H.K. Firodia Award 1996-97 for Life-Time Achievements in Science & Technology, Distinguished Alumni Award 1994 of IIT Delhi, VASVIK Award 1993, and Electronics Man of the Year Award 1992 and many more.
Message
Rare is to born as a human. Rarer is to be endowed with good health and wellness. If this becomes possible, still rarer is to get good education and obtain thinking ability. If someone gets all these, then rarest is dedicating his entire life to the enquiry and experiments of synthesis of Science and spirituality. When someone starts living such a selfless illumining life and understands the nature of ultimate reality then, not only the angels come to welcome him to the portals of heaven but the god himself takes him into his own arms and merges his self into his own self. This is self realization! This is enlightenment. This is liberation.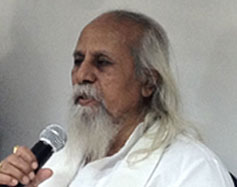 Parampujya Guruvarya Kisan Sakhare Maharaj
Chief Mentor
Venerable Sri Kisan Maharaj Sakhare, popularly known as Sri Sakhare Maharaj who is a renowned teacher, philosopher and commentator of Dnyaneshwari.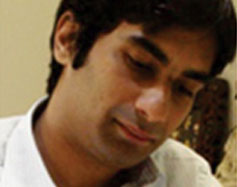 Nachiketas Bhatkar,
C.E.O. Know-IT
Nachiketas is the C.E.O. of Know-IT, founded to advance the application of Information and Communication Technology in the areas of Education & Training Services. Nachiketas is a Post Graduate in Automotive & Computer Engineering from Lawrence Technological University, Michigan, USA. He completed his graduation in the field of Computer Engineering.